Hammersmith & Fulham Law Centre on the march for access to justice
Andy joined the Hammersmith & Fulham Law Centre team and thousands of lawyers to take part in the London Legal Walk, an annual event to celebrate the hard work of the legal professions and to raise valuable funds for impoverished Law Centres across London. 
Hammersmith MP Andy Slaughter said,
"There is a desperate need to raise funds for our internationally-renowned Law Centre. Following the withdrawal of its funding from the former Conservative Council, the irreplaceable work done by the Centre has been severely curtailed.
Without the money efforts like this raise, there is a real danger that the service provided by places like the Law Centre will simply disappear, leaving thousands of people helpless in the face of legal problems."
So far the team have raised over £2,000 for the Law Centre.
If you would like to donate – then follow this link.
http://uk.virginmoneygiving.com/fundraiser-web/fundraiser/showFundraiserProfilePage.action?userUrl=HammersmithandFulhamLawCentre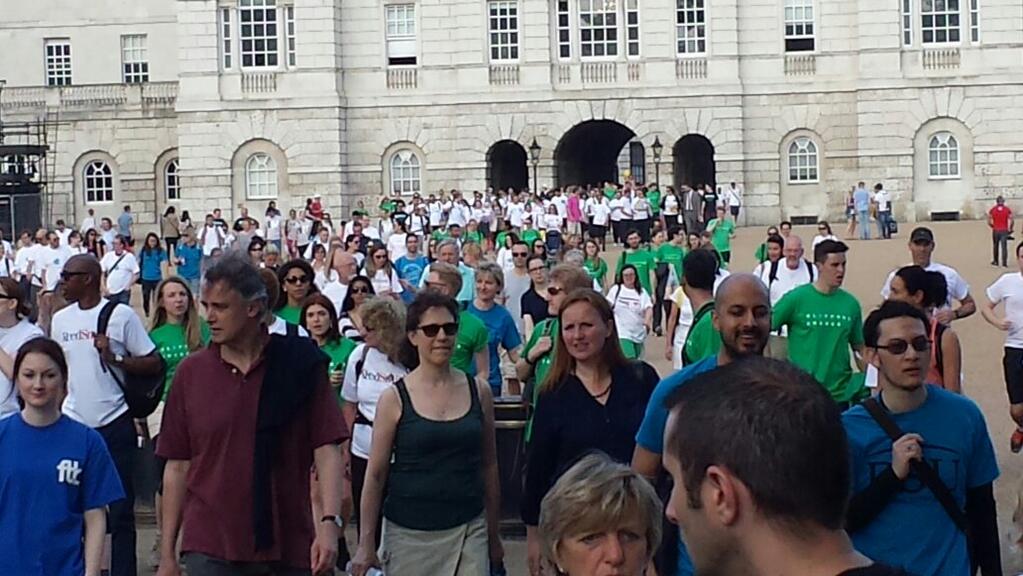 Do you like this post?